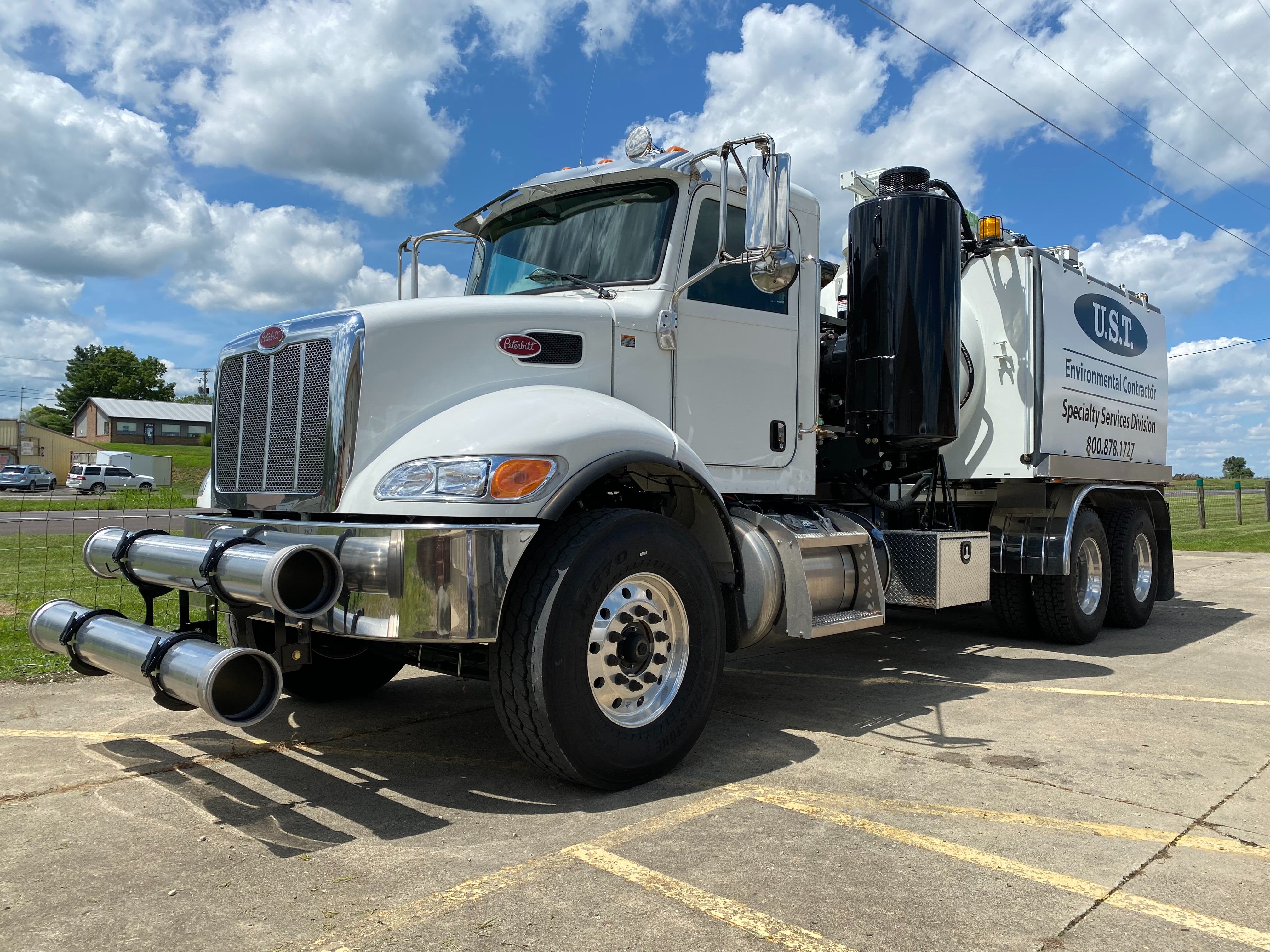 U.S.T. Environmental Contractor, Inc. brings integrity and quality to its core services of Environmental Remediation, Emergency Spill Response, Pre-Construction Services and Industrial Services.
No need to go anywhere else, UST provides the safe, knowledgeable, proficient and quality environmental services you are looking for.
We continually train and educate our personnel to utilize innovative procedures, practices and technology to best meet the environmental needs of our clients. We are committed to our customers satisfaction.
Balancing the needs of industry with concern for the environment since 1995.
UST Environmental Contractor is recognized as a leader in storage tank installations, removal and upgrade services for commercial, industrial, retail and institutional facilities in Ohio and surrounding states. These services are complimented by emergency spill response services and industrial cleaning capabilities. The supporting segments of this service based organization include excavation, transportation, remediation system installations, disposal systems, demolition and site preparation.




Our Equipment
UST Environmental Contractor has a wide range of equipment to suit needs of the job on hand.

Equipment includes:
Hydrovac Trucks
Vacuum Trucks
Portable Jet Units
Spill Response Vehicles
Skid Steer
Track Hoes
Service Vehicles
Tractors
Dry Van
Lowboy Trailers
Tanker Service
Our Team
Safety is a very important aspect of our business. Our team is thoroughly trained to handle multiple situations in a safe, environmentally friendly way.

Employee Certifications include:
10-Hr OSHA
30-Hr OSHA
40-Hr OSHA
8-Hr HazWoper
Confined Space Entry
DOT CDL Drivers
HAZMAT Endorsed Drivers
UST Removal and Installations
Heavy Equipment Operators
Fall Protection
Tank Truck Specialist
Transportation
Transfer-Tank, Cargo and Rail
UST Environmental Contractor, Inc. have the experience, expertise and equipment to successfully see a job through to completion in a timely manner. Customer service is our #1 priority, From the initial phase of a project all the way through to its conclusion, we partner with our clients keeping them informed and up to date on every aspect of the work being done. Our goal is to establish a trust and confidence level that keeps UST Environmental Contractor our customers top choice for environmental solutions.